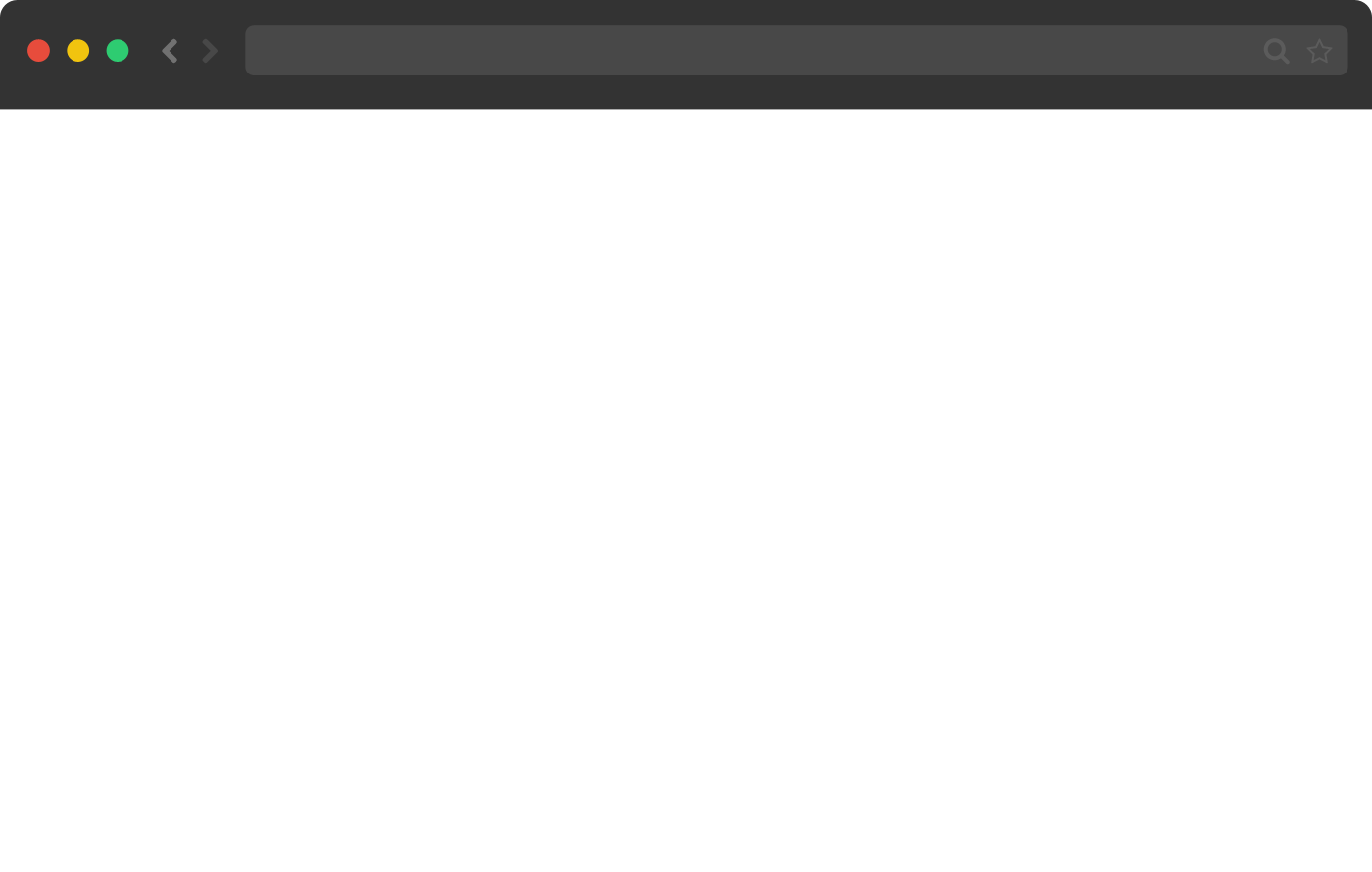 Download TOHUMAN APP for LifeWave
Receive advice and get guidance for the usage of you LifeWave patches 24/7 – 365 days a year. With the TOHUMAN app, you have an always current reference work for your LifeWave patches on-the-go. It does not get any easier than that. Only £9.99/year excl. VAT.
You do not need to be an expert of acupuncture points. Whenever you have a problem, the TOHUMAN APP has several solutions at hand matching you LifeWave patch wallet. The app makes it possible to access more than 400 protocols within patch technology, and new protocols with new suggestions are continuously added. With a complete photo guide, you are aided step-by-step through the entire patching. It cannot be easier.
The TOHUMAN gives you access to the experiences of other users below each suggestion. This means that you can now look something up in a single place when a question arises. Also share your own experiences within the app – this way we help each other, human to human – in the spirit of LifeWave.
"The To Human app is really, really powerful tool. When I am out and about, I am able to use the To Human app to get help with just a few clicks, quickly and easily – even when the protocol is more advanced. I am particularly looking forward to show the app to new partners."

Michael Skjoldan, personlal trainer and independent LifeWav distributor

"I use the To Human app basically every day because it makes my day so much easier. I can only recommend that EVERYONE download this app to their phone (which we always carry, just like our patch wallet)."

Jeanette Beate Jensen, independent LifeWave distributor
"As a bank manager, LifeWave patches are an entirely new and different world. In the beginning, it was difficult to grasp terms such as gv14, car on cv17 and so on. By now, I have learned quite a bit about points and protocols, but it is still fantastic to quickly get help for the patching, that is more than the basics. The To Human is extremely easy to use for everyone – regardless of background. It is fantastic."

Mai-Britt Bækgaard, independent LifeWave distributor
6 unique advantages of the TOHUMAN LifeWave APP
Access to more than 400 protocols makes it easy to reap much more of the benefits of the LifeWave Patches
Be inspired to try new suggestions every day. The TOHUMAN APP often has several suggestions med different patches as a solution to a particular problem
Be one of the first to access new knowledge – quickly and easily. The TOHUMAN APP is always up-to-date with new knowledge
As a LifeWave distributor, you are afforded a tool that makes you able to answer a vast array of questions on the spot. It eliminates most of the time you previously spent researching or ask questions in you network
The TOHUMAN APP gives you, as a distributor, the ultimate tool for your downline. Help yourself by helping others. Arm your downline from day 1
The TOHUMAN APP allows you to change between 8 languages with just a few clicks. Choose English, Danish, Swedish, Norwegian, German, French, Spanish, or Italian. This way, the app also becomes your patching phrase book.
Price: £9.99/year (excl. VAT) for an entire year with continuous updates for free. The app is continuously updated with new information and knowledge.
The TOHUMAN LifeWave APP is available for:
Remember to update your phone! Many people experience problems with the app, because their smartphone has not been updated.
How to install
TOHUMAN Installation Guide for iOS
TOHUMAN Installation Guide, Android
Support questions
Support questions is to be mailed to feedback@tohuman.com. The support team will always try to respond within 24 hours. If you have feedback for the app, new ideas, or something else, please feel free to write us.
"It has become so much easier and quicker to find patching suggestions since the To Human app was launched. With the To Human app, symptoms are found at lightning speeds from the list, and it is very easy to follow the simple photo guide. It is not a necessity to know all of the meridians, but if you want to know the names of them, they are below the photo. At some of the symptoms, there are several patching suggestions to choose from. As a new user, it is sometimes difficult to remember how to use the various products. Here too, help is at hand. Under "P", you can find "Products", where there is information on the individual LifeWave products. To me, the To Human app is indispensable."Aase Stokholm, independent LifeWave distributor
"It was with great enthusiasm in 2014 I agreed to help develop an app for smartphones, where suggestions for the use of LifeWave patches were shown. I saw great potential in such as an – especially because nothing else like it was available anywhere in the world. Currently, there are more than 300 suggestions in the To Human app, and new suggestions are continuously added, and are available on everyone's phones a few moments after they are finished and available. It is a great feeling to know that I play my part in making a difference. It also means we are able to reach the younger users and LifeWave distributors. The younger users have grown up with electronics and want EVERYTHING served electronically. But it also means that new knowledge is quickly and easily updated, and quick and easy to distribute to the individual. I, myself, use the To Human app on a daily basis and show it to everyone, who will exclaim excitedly "That is really clever!". Even difficult protocols are made simple. The To Human app is a powerful tool, which I am sure will be making a difference both to myself and to others."

Egon Nielsen is part of the team behind the development of the To Human LifeWave app and is an independent LifeWave distributor