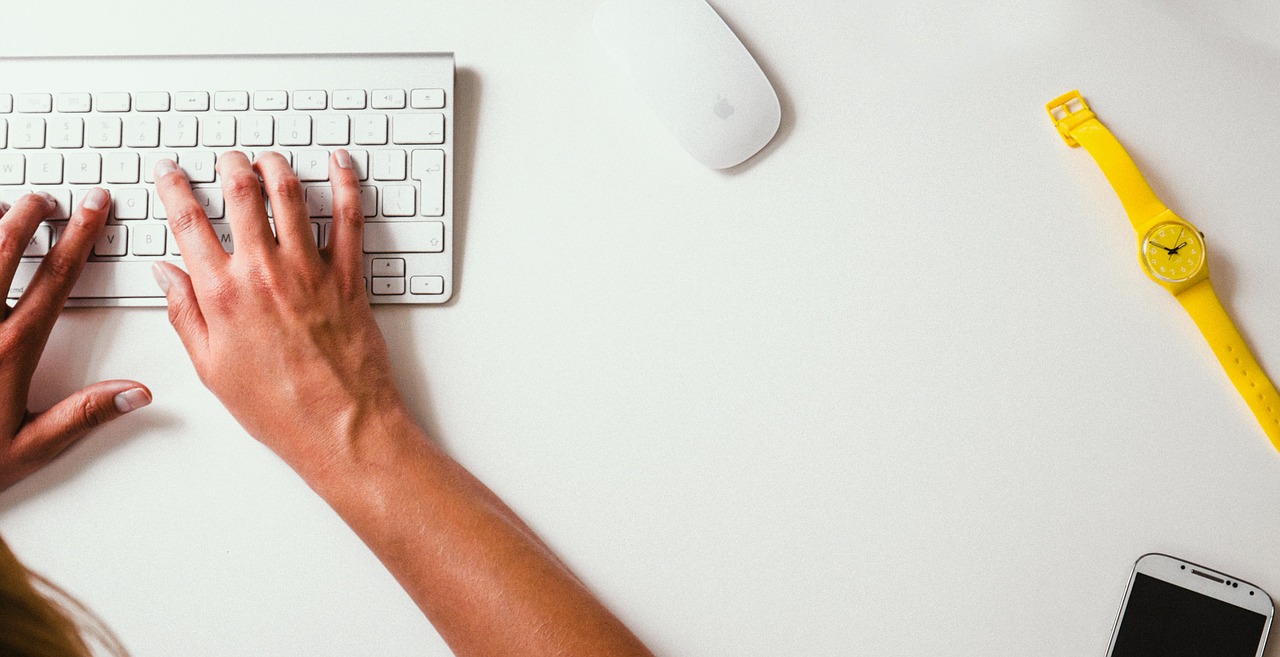 TO HUMAN is a lifestyle blog and an app intended to afford you an improved quality of life. But it is more than that: TO HUMAN is a concept, a movement 'human-to-human' to increase quality of life, health, and joy. The TO HUMAN blog and app is an offer to everyone who wants to find alternative paths to a healthy life.
Today, the TO HUMAN blog has an array of bloggers blogging about diet, exercise, pain relief, beauty, increased energy, improved sleep patterns, and more – always with LifeWave as a loyal partner. Some have a professional angle, while others blog about their personal journey or experiences.
Are you interested in a better life, increased quality of life, and health? Be inspired – share your input. The TO HUMAN blog is a vision of sharing – human to human.
TO HUMAN app is a guide with 800+ suggestions for LifeWave's products
TO HUMAN blog is blog magazine for a healthier life
TO HUMAN is a green and healthy concept for a better lifestyle. It is a movement.