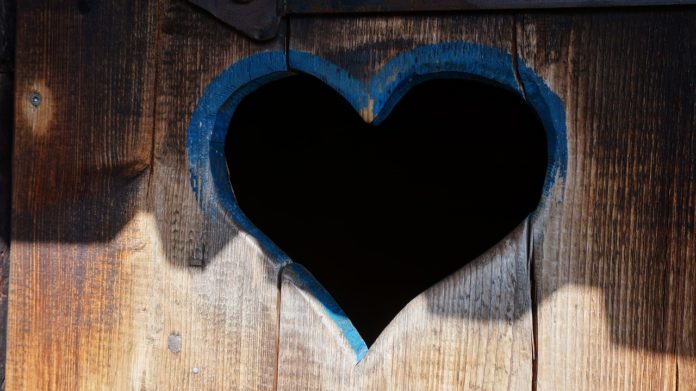 Have you ever had a bladder infection? I had never had one before, but it didn't surprise me when it suddenly hit me.
My bladder infection starts on a Monday evening. I don't even have time to leave the bathroom and sit down on the couch before I feel like I have to go pee again.
If I hadn't had my patches, it would have probably taken a day or two before I had contacted my doctor. It's always such a long wait at the doctor's office and it'll be practically impossible to wait with a bladder infection.
Luckily enough, I do have my patches at home, so I'm able to get a head start. I start Sunday evening by putting a Glutathione patch right next to the edge of my butt and then I go to bed. I know it's important for my body to get sleep if it's going to help itself, so I'll also take a Silent Nights in my favorite place on my right foot.
The TOHUMAN app shows easy patching
Next morning, I've got the usual issue so I just have to take out my TOHUMAN app and see what I can do.
In the app, I use the first suggestion. I put Energy Enhancer on Liver3, white on the right and brown on the left and on BL23, white on the right side and brown on the left. In addition, I put the Glutathione on CV3 at the edge of the butt, just like I did earlier that evening with the Glutathione patch.
Tuesday morning, I no longer feel my bladder infection, and I actually forget to switch my Glutathione patch to a Carnosine patch.
I let all my patches sit until they don't stick anymore and I feel no more bladder infection.
I love being able to help myself and the people close to me without having to use medicine. It's a wonderful feeling and a huge relief. Plus, it's super handy.