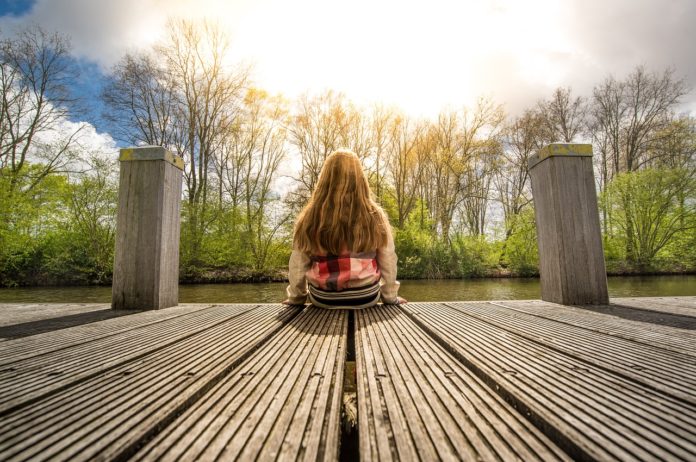 Recently, I met Henriette at a patching meet-up. Henriette was diagnosed with ADHD late and has had a lot of concentration problems. Henriette has for example had difficulty completing several different educational programs for years.
After the patching meet-up, Henriette and her mother Marianne get Henriette started with LifeWave. Their hope is that she'll have an easier and less complicated everyday life so that she can complete her education.
I recommend Marianne to watch a video on YouTube (in Danish) with Thomas, who is 21 years and also has ADHD. Thomas explains, among other things, how the Aeon patch has helped him to gain control of his education, get driving licenses and handle life at all. That's a really good video because Henriette can meet one as she knows exactly what she's going through.
Aeon: A small patch – a big difference
Henriette starts with LifeWave in March 2016. Initially, she needs help remembering to change the patch every day. She has been using the Aeon patch on her neck, which has to be changed every night. But as she gets used to the new habits, she begins to see great progress. The Aeon patch helps her sleep better, feel an internal sense of peace and benefit from the patch on a day-to-day basis.
Where Henriette had a hard time completing an education, she completed her basic education for signage technicians just over a year later. She even moved on to the main course. She is well and has achieved far more quality of life and is proud of her results. How amazing is that a young person with such help can mobilize the surplus needed to complete his / her desired education.
I'm so happy every time people like Henriette experience that LifeWave can help them to a better everyday life – without filling the body with chemistry. Aeon is just a simple little patch in the neck which makes a huge difference.
If you want to get rid of pain, get more energy, stop smoking, lose weight or change something else in your life, please contact me. LifeWave can do so much more than you could ever dream of and would love to share my knowledge.