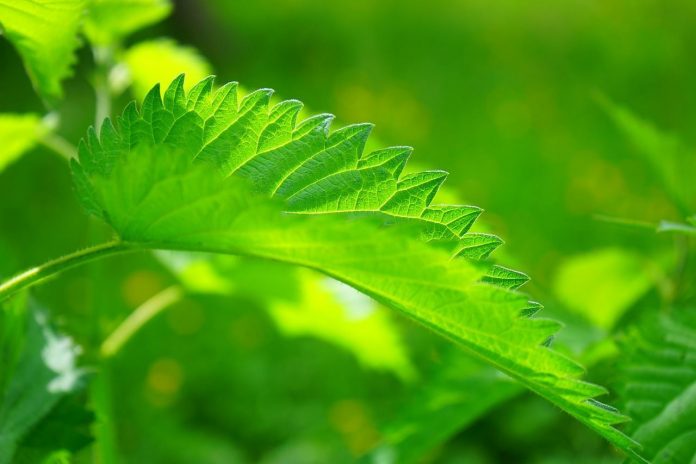 Spring has arrived and our garden has been overactive in a way that I never saw coming. My boyfriend Anders and I are full of energy and carrying firewood up to the house. We have removed an old woodpile and cleaned up under it. All the grass around the flower beds and tiles are getting taken care of. Weeds and other pests between the tiles and in the flower beds are removed. It'll look great! It's lovely to get the garden up and running. We are ready to take it on and enjoy the spring and summer outside.
Anders took the rake and went down the other end of the garden, while I just want to remove some weeds in the last bed. When I have removed an old tub and cut some perennials down, I see the bottom quite a nettle. It is not very high – yet. But it is already very wide.
I make myself ready in the bed, I'm working on. I then take my kneepad, lopping shears and knife and goes to the rear corner of the garden where there used to be nettles.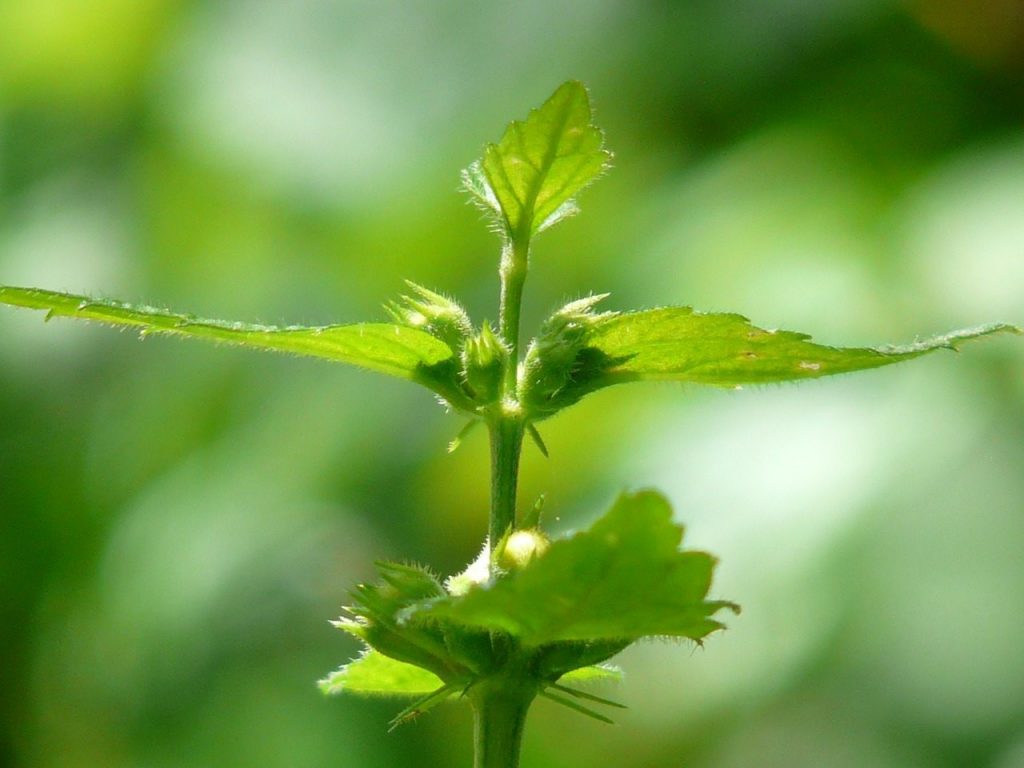 Yes, it's good enough. They are starting to come up already – several locations. I lie down on my knees on my pillow and start from one end. I must quickly call the boyfriend for reinforcement. Some of the roots are simply so large and powerful that I did not have the strength to tackle them. Grease with a strong man by the hand, who is not afraid to address. At some point, I lean in and get hold of some new shoots under the hedge. Av where they protrude through my gloves. I borrowed one of my girlfriend's gloves because they are thicker than my own and do not burn through. But they are too big, that I can work with them, so he gets them soon again. We have cleared all stinging nettles and decide that it is enough for today. I also noticed that my fingers, hands and arms are starting to burn.
Alavida night cream to hands and arms
When we come back, I get quite a shock when I see my hands. Both hands and forearms are fire red and swollen. It sticks and burns.
I take my patches from LifeWave error to find something that can relieve. I can not quite make up my mind about whether I should try with Y-Age Carnosine or Y-Age Glutathione, so I put one on the right hand and the other on the left. After five minutes, there is unfortunately no significant impact of the patches. Hmm, I wonder what can I try? Do I really found a place where LifeWave products do not have sufficient power?
Not completely satisfied packages I plastene away. I go to the bathroom, and what rub my eye: Alavida – LifeWave new skincare line. Yes, why did not I think. I take Alavida night cream and lubricates my hands into it. Just to start with, it is not particularly pleasant because it is unpleasant to rub your hands together. Alavida night cream it also has to sting a bit. But there are only five minutes before both pain, discomfort and redness disappearance. The swelling has begun to wane, and 30 minutes later I have neither visible or invisible traces of the fight against stinging nettles.
The new Alavida skin care line, I actually had a really great pleasure.