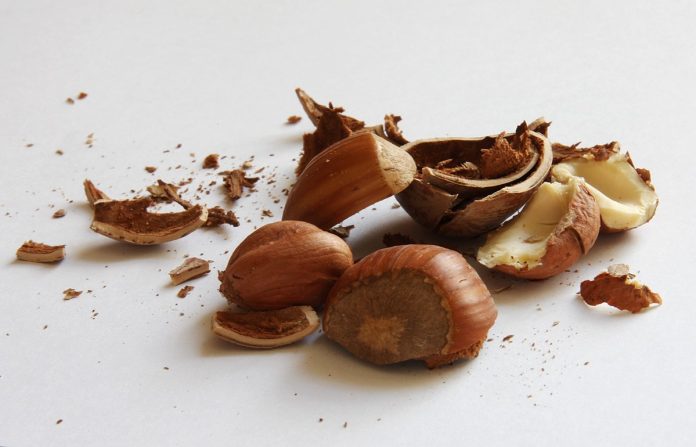 On February 7, 2016 I made a blog post about nut allergies -to be precise hazelnuts.
Monday, March 15, 2016 I keep intro evening around LifeWave products from my dear friend Dorte. Sweet Dorte has dishing up goodies among other peanuts roasted in honey and sesame. Come on, how it tastes lovely. I do not hesitate in the least. I treats them in me, they're all just good. But I just love that is checking out at the cash 1. The next morning, I raised upper lip on the right side, which develops into a big ugly sores that usually is about 14 days to heal up. And as if that's not enough, it also pretty sore and is not particularly charming.
After meeting with Dorte I get a bag of delicious nuts home. So they have just been and laughed at me in a drawer in the kitchen. It can not be true. Now I have eaten hazelnuts several times with no problems, why can not I eat peanuts? Ahhh. It strikes me suddenly. It's not the same need. It's two very different nuts, and I've only got used LifeWave patches against hazelnuts.
Aeon on the belly button and the forehead
The patches must be on the field again. I put a Y-Age Aeon patch to the navel and a forehead (third eye). I wait about 10 minutes, and then I try to eat the delicious peanuts roasted in honey and sesame. Jubii, nothing happens. Nor the day after, or the day after again. Subsequently I have eaten more of the delicious mentioned peanuts roasted in honey with sesame and there is still nothing happened – and it is now completely without LifeWave patches on.
I'm not a big nøddespiser. Maybe because I have never been able to eat them without having to lip swelling, sores and pain. And I will probably not really, because there are too many nuts, I actually do not really care about. But anyway, then there's some nuts, I hate to do without. It's also nice not to have to be aroused all the time – for example. when there is a cake on the table.
Allergy season is right around the corner
We walk around being exposed to pollen, grass, birch and many other things that give a lot of people allergic reactions. My best advice to you with allergies who want to try this on is: Remember that all allergies must be patched.
Go find it, you can not tolerate the pollen, or get someone to do it for you. Getting it in a bag.
Put the patches on as described above. Wait about 10 minutes.
Take the bags of different pollen, you can not tolerate, and hold them in your lap or up toward your chest. You do not open the bags. Sit like with them for at least 30 minutes, and the like as long as possible. Remove the bags of course, if you experience the slightest discomfort, or if you are in any way react to the pollen that is in the bags (Do not therefore while you sleep).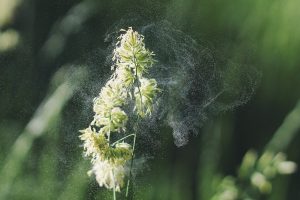 Remember that allergy is serious business for some people – far more serious than it is for me because that happens nothing know that my lips swollen, becomes wounds and hurts. Someone has it much worse, and in some cases closing the airway completely, and you could choke. Here I obviously strongly advise you to try my suggestion. I hope that you can get rid of some of the allergies and the genes that might obstruct you in your everyday life.