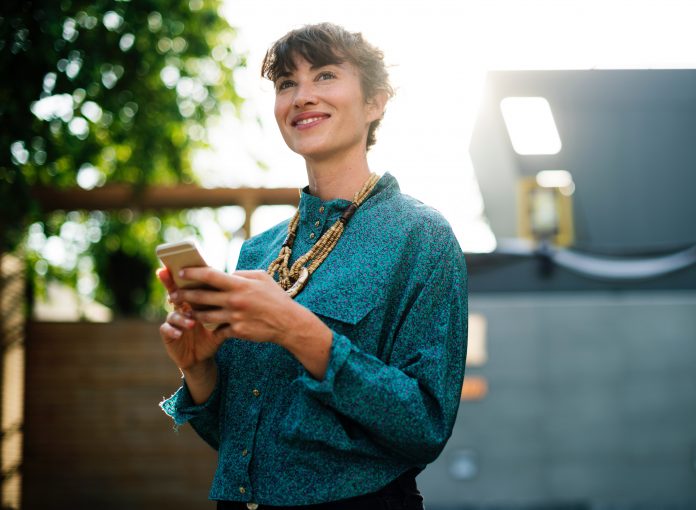 Blog.tohuman.dk will be 2.5 years in 2018. Today TOHUMAN focuses on our health – and hold on tight: There are less than 210,000 pages. It is similar to reading 7,500 pages on the blog every month. It's so great that there are so many of us now increasing our health and quality of life.

So what do people read? Well, we have found some of the most read posts from 2017. Read or reread the good posts about everything from cannabis to coconut and nasal spray.
New blogs about raw food and cancer
We look forward to developing the blog in 2018. We look forward to including much more of Irene Lundbjerg Larsen and Mia Kamla Marie Bluhm.
Irene will focus on the diet. She will include write about vegan diet and Raw Bars. See, inter alia, her first post:
How to avoid the snack trap over the festive season
Mia Kamla Maria talks about her personal journey with cancer. She is also a singer, writer, visual artist and sound healer. Read the first post here – it is very moving:
Something about … cancer and finding power within yourself
Personal trainer or perhaps a sportsman?
In the future we would like to get hold of a lot of specialists who'd b interested in blogging. Maybe you're a personal trainer, former professional athlete, or maybe you would like to lose weight or get good at running, and would like to blog bloggers? Then write to us at feedback@tohuman.com.
Happy reading and Happy New Year!