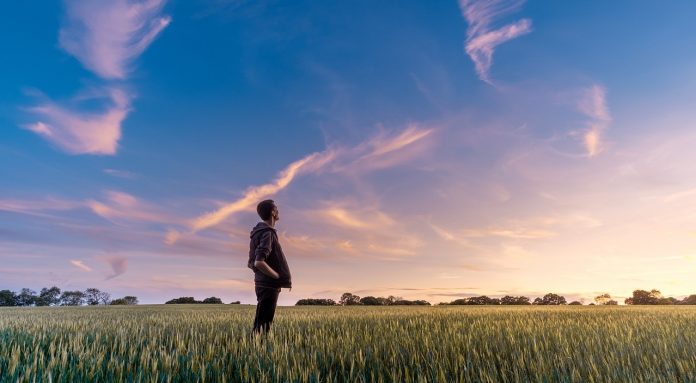 This must be something radical, I thought, when I read a Danish article about the drug tramadol being investigated. Tramadol is being sold under several names including Dolol, Nobligan and Mandolgin. n.
My husband has been prescribed Dolol as well as some other pills by his doctor 10 years ago. This was due to severe pain in his lower back and spine, including pain caused by wear and tear on his current job. He has since eaten Dolol twice daily and there haven't been any changes.
I have now been in LifeWave in three years. We have several times tried to swap pills out with patches. Unfortunately, it does not manage to put the patches, so he has been painless. Every time he has gone back to the pills and have instead used the patches as a supplement when there has been a need for it.
I have tried with most patches in all possible combinations. But as time passes, I also learn more. I've gotten really good feedback and advice to retrieve from other LifeWave enthusiasts. We have repeatedly talked about that it's about time to try again. I must admit that after I read the article in which among other things says that "the number of tramadol users from 2001 to 2013 increased by 70%", it just spurred me to try again. It's a massive figure, and when so while casting doubt on the effect after several years of use, it must absolutely be now, we're trying.
Pain relief with patches
I start by placing IceWave patch under his feet, as I believe that I may be painful cover him best, no matter where it hurts. He has most hurt the right buttock, so I place the patch Energy Enhancer on the big pack muscle and an Aeon patch in the neck.
I do it after dinner. We are very excited about how it will go next day on the job. When he comes home, he has not felt any difference. It is positive, as I have thus been covered him equally well in with the patches, as he has been with the pills. He keeps the resins, because he feels that he still get something out of them.
Only three days later he comes home from work and found that two days is what works for him. So unfortunately he must here resort to pills because it now makes pretty bad. At the same time plasters I saw him again. So now we change every second day. We have tried to rearrange his Aeon patch, but it still works best either in the neck or in bladder 31 (to the right of the spine just at the top of the bale).
Rid of Dolol
Now he's in a little over a week into using the patches. He only eats pills once a week now. He has gone from eating 2 x Dolol and 2 Ibumetin 600 mg. daily to only using the patches. Now we're just getting rid of the drugs in his body and boosting his system with everything he lacks. So now I'm really curious as to how he can feel the change